When you don't have a lot of time to devote to a workout, you gotta make every minute count! Choose one of these heart-pumping, muscle-building exercises and give it all you've got for the designated number of minutes, and you'll burn 300 calories.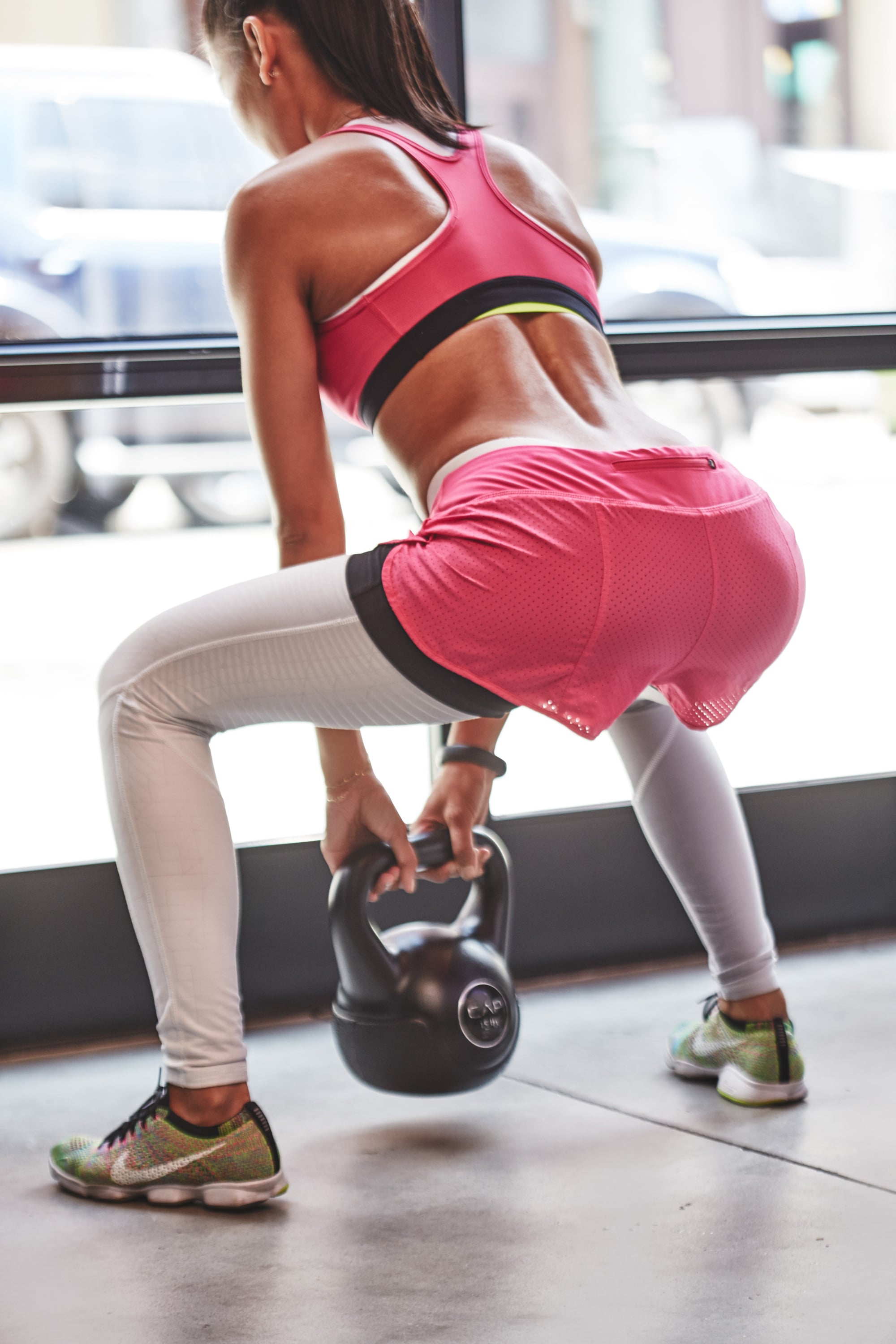 All calculations are based on a 150-pound woman.
POPSUGAR, the #1
independent media and technology company for women. Where more than 75 million women go for
original, inspirational content that feeds their passions and interests.