Hershey's Birthday Cake Kisses ($4) don't come out until Sept. 12, but we got an early taste of the treats. The best news is: they completely deliver on the birthday cake flavor and taste exactly like yellow cake mix. There's a slight sour tang as often found with cake batter and the white chocolate makes way to crunchy, pastel-colored "sprinkles" with a cookie-like texture. Tasters likened the Kisses to Hershey's Cookies'n'Creme bars as well as Funfetti bites. So, make like it's your birthday every day or gift a loved one a bag of these white chocolate candies. They don't disappoint!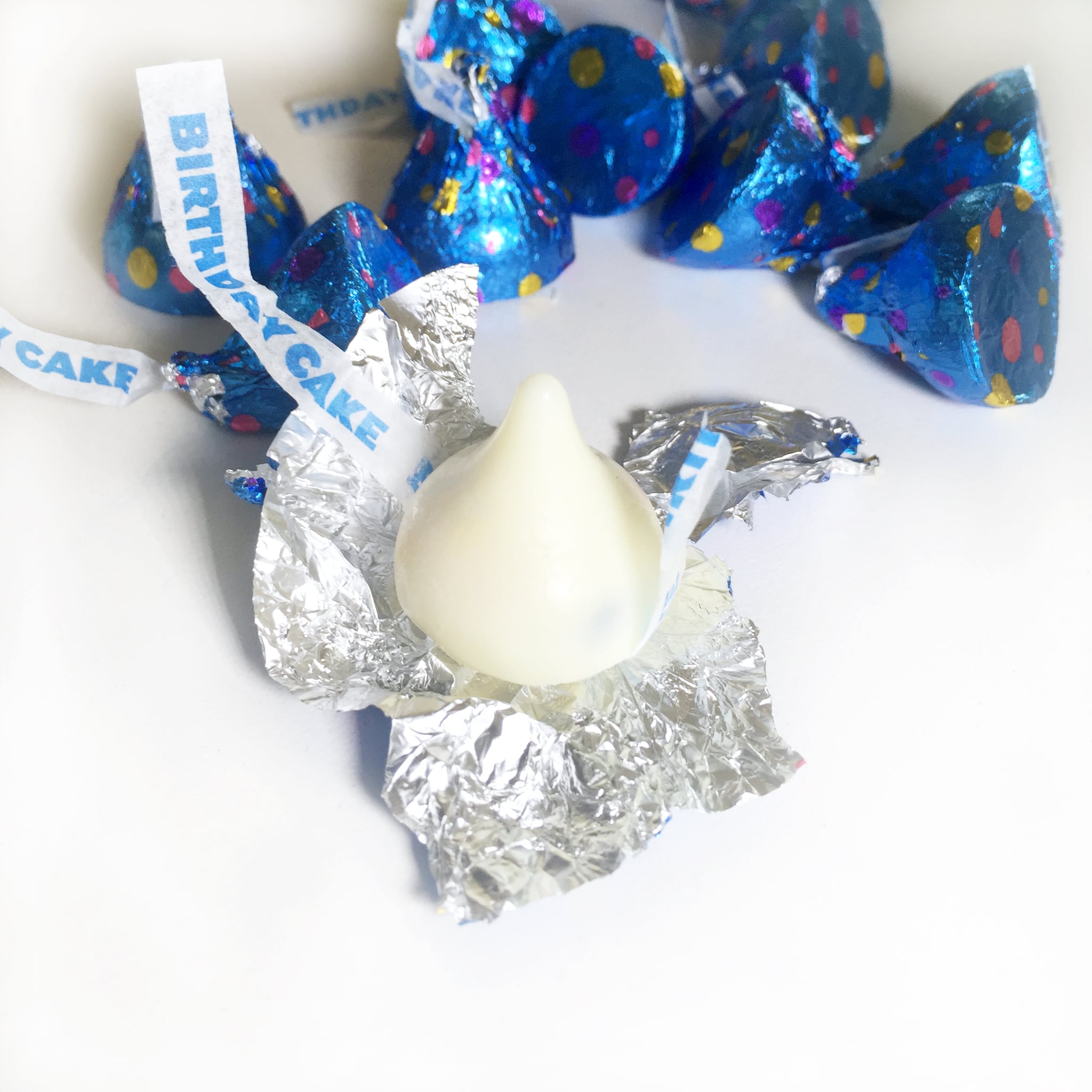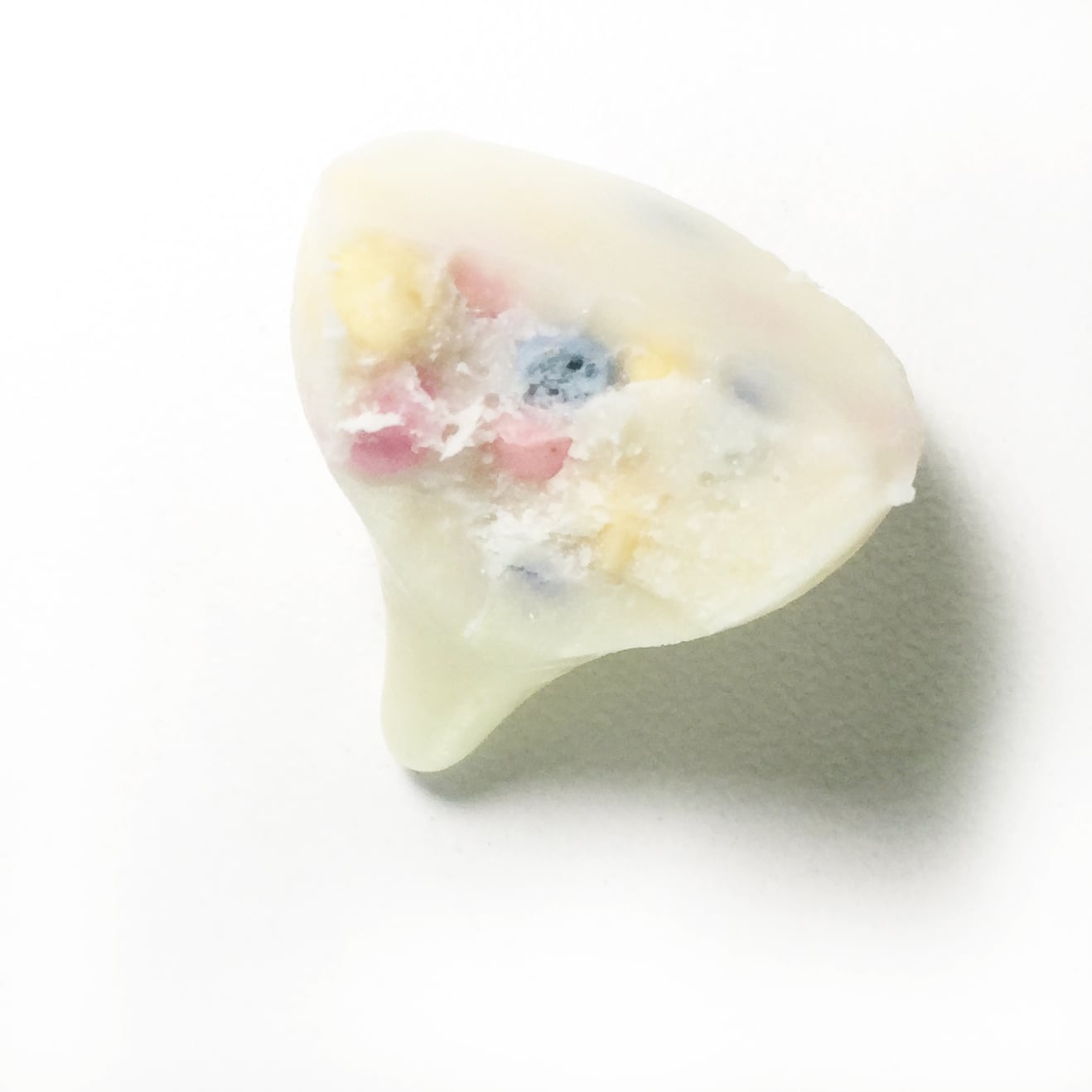 Image Source: POPSUGAR Photography / Anna Monette Roberts
POPSUGAR, the #1
independent media and technology company for women. Where more than 75 million women go for
original, inspirational content that feeds their passions and interests.